The Clear Management Choice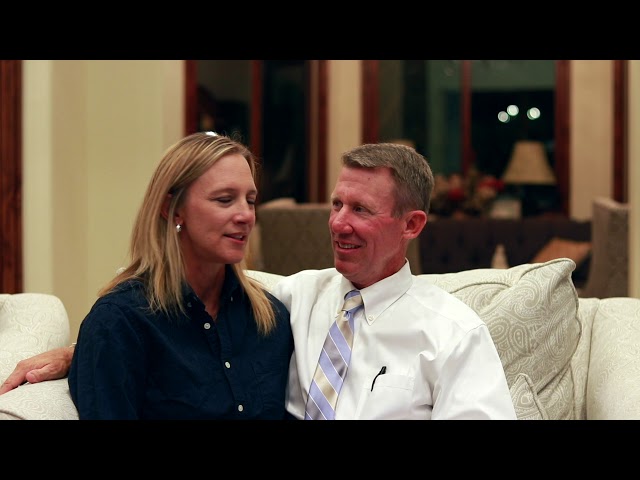 What People Are Saying About Clear Property Management
"They listen to us and take to heart what we ask for...
we really trust them with the running of our properties and making sure they are well taken care of."
Rob Arnett
- 2812 N Norwalk Ste 113
Mesa AZ 85215
- 45 N Main St.
Snowflake AZ 85937
Mesa Office
480-353-7287
Snowflake Office
480-338-3666
Clear Property Management
Company License #LC660949001
Designated Broker
Paul Johnson
Broker License #BR642636000
Click Here to Add a Title
Click this text to edit. Tell users about these products.
/